Les Brèves Maths-fi du
jeudi 19 janvier 2017.

Maths-Fi vous souhaite une excellente après-midi et vous propose aujourd'hui :
Focus Recrutement : Front Office Modelling Quant - Paris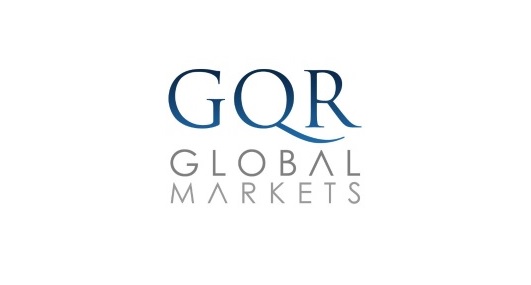 A leading Investment Bank in Paris is proactively looking to recruit a Front Office Modelling Quant. Those successful, will be developing & implementing a host of exotic derivative pricing models across all asset classes alongside supporting the local trading desk.
Location: Paris, France - Associate - Director - 60 KEuros - 180 KEuros

Requirements:
- Strong object orientated programming in C++ or C#
- Demonstrable interest in financial modelling
- Knowledge in stochastic processes, partial differential equations, numerical analyst, numerical optimization and probability theory.
- Excellent communication skills
- DEA/Masters/PhD in a quantitative discipline
Plus d'informations sur cette opportunité et postuler : cliquez ici
Votre entreprise recrute ? contactez-nous rapidement !
Cliquez ici pour en savoir plus
Retrouver l'intégralité de nos offres d'emploi ou de stages France et International
Cordialement,
L'équipe Maths-fi
newsletter@maths-fi.com
Tél : 01-42-77-19-72

Rejoindre le réseau maths-fi sur linked in

Toutes les news Maths-Fi sur Twitter

MathsFi_Jobs : Toutes les offres d'emploi en finance à New York, Londres, Singapour... sur Twitter

Emploi_Finance : Toutes les offres d'emploi en finance en France sur Twitter

Maths-Fi au format RSS, voir :
http://www.maths-fi.com/flux-rss-maths-fi.asp
La CVthèque Maths-fi.com + 9.400 CV ingénieurs et Bac+5 spécialisés en Finance Quantitative :
http://www.maths-fi.com/cvth/cvconsult.asp
Nos partenaires recrutent :
http://www.Maths-fi.com/partenaires.asp
http://www.Maths-fi.com
: +1.100 annonces emploi et stage, France et International, en ligne.
Le site de la formation et de l'emploi en finance de marché, ingénierie financière, IT finance, finance quantitative et mathématiques financières.
Maths-fi soutient l'enseignement et la recherche en finance quantitative :
http://www.maths-fi.com/finance-recherche-enseignement.asp
Les Masters en Finance de Marché partenaires Maths-Fi :
http://www.maths-fi.com/finance-recherche-enseignement.asp
La newsletter Maths-fi :
http://www.maths-fi.com/dev/newsletter/ajout.asp
---