Les Brèves Maths-fi du
jeudi 28 novembre 2019.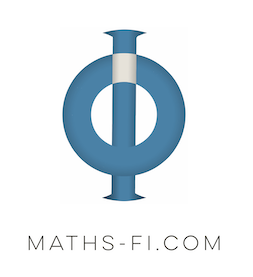 Réseau Maths, Finance & Big Data sur LinkedIn : +29.000 abonnés merci à nos abonnés! Cliquez ici pour les rejoindre.
Maths-Fi vous souhaite une excellente journée et vous propose aujourd'hui :
[EN/FR] General Inspection 2020 - Register For The Entrance Exam By December 2nd 2019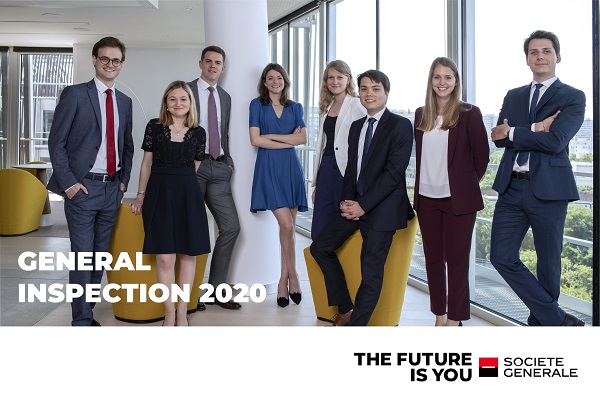 You are a recent graduate or on your last year of your Master's degree (with or without initial professional experience) of an engineering school, business school, university or institute of political studies with a postgraduate degree or specialized master's degree, from France or abroad, join us to discover:

• A young and stimulating environment, recognized for the excellence of its teams and the diversity of its highly-challenging missions in France and abroad.
• A broad scope of banking activities, geographical and cultural diversity.
• An ambitious and demanding path towards rapid promotion.
Registrations: click now
For further information about the Inspection: click now
Cordialement,
L'équipe Maths-fi
newsletter@maths-fi.com
Tél : 01-42-77-19-72

Rejoindre le réseau maths-fi sur linked in

Toutes les news Maths-Fi sur Twitter

MathsFi_Jobs : Toutes les offres d'emploi en finance à New York, Londres, Singapour... sur Twitter

Emploi_Finance : Toutes les offres d'emploi en finance en France sur Twitter

Maths-Fi au format RSS, voir :
http://www.maths-fi.com/flux-rss-maths-fi.asp
La CVthèque Maths-fi.com + 9.400 CV ingénieurs et Bac+5 spécialisés en Finance Quantitative :
http://www.maths-fi.com/cvth/cvconsult.asp
Nos partenaires recrutent :
http://www.Maths-fi.com/partenaires.asp
http://www.Maths-fi.com
: +1.100 annonces emploi et stage, France et International, en ligne.
Le site de la formation et de l'emploi en finance de marché, ingénierie financière, IT finance, finance quantitative et mathématiques financières.
Maths-fi soutient l'enseignement et la recherche en finance quantitative :
http://www.maths-fi.com/finance-recherche-enseignement.asp
Les Masters en Finance de Marché partenaires Maths-Fi :
http://www.maths-fi.com/finance-recherche-enseignement.asp
La newsletter Maths-fi :
http://www.maths-fi.com/dev/newsletter/ajout.asp
---