Les Brèves Maths-fi du
jeudi 4 juillet 2019.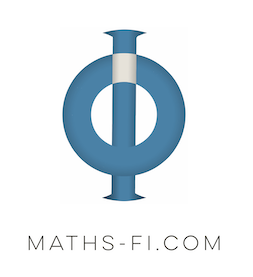 Réseau Maths, Finance & Big Data sur LinkedIn : +29.000 abonnés merci à nos abonnés! Cliquez ici pour les rejoindre.
Maths-Fi vous souhaite une excellente journée et vous propose aujourd'hui :
[NYTimes] Say Hello to the E.C.B.'s New Chief, Christine Lagarde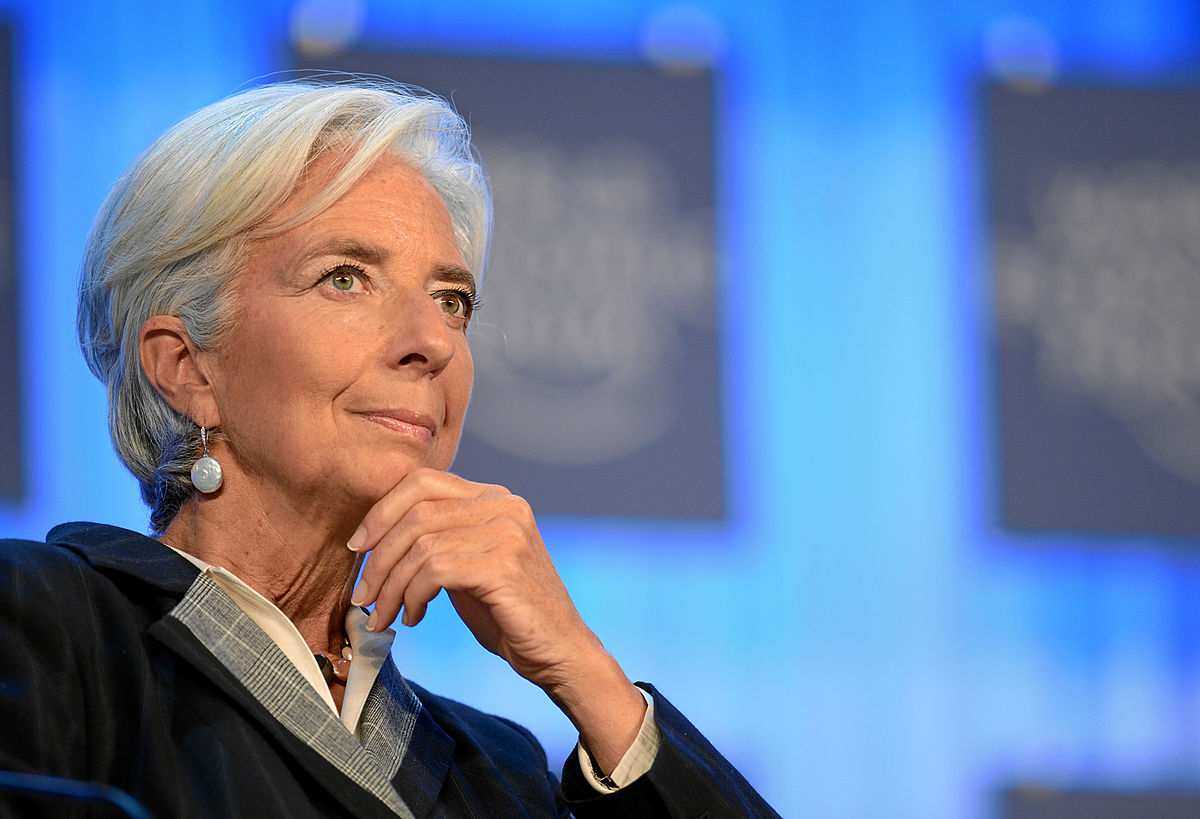 [...] European officials nominated Ms. Lagarde, the International Monetary Fund's current leader, to succeed Mario Draghi as president of the European Central Bank.Ms. Lagarde will be the first non-economist to hold the post, and the first woman, too. [...]
Read more
Source: nytimes.com
Cordialement,
L'équipe Maths-fi
newsletter@maths-fi.com
Tél : 01-42-77-19-72

Rejoindre le réseau maths-fi sur linked in

Toutes les news Maths-Fi sur Twitter

MathsFi_Jobs : Toutes les offres d'emploi en finance à New York, Londres, Singapour... sur Twitter

Emploi_Finance : Toutes les offres d'emploi en finance en France sur Twitter

Maths-Fi au format RSS, voir :
http://www.maths-fi.com/flux-rss-maths-fi.asp
La CVthèque Maths-fi.com + 9.400 CV ingénieurs et Bac+5 spécialisés en Finance Quantitative :
http://www.maths-fi.com/cvth/cvconsult.asp
Nos partenaires recrutent :
http://www.Maths-fi.com/partenaires.asp
http://www.Maths-fi.com
: +1.100 annonces emploi et stage, France et International, en ligne.
Le site de la formation et de l'emploi en finance de marché, ingénierie financière, IT finance, finance quantitative et mathématiques financières.
Maths-fi soutient l'enseignement et la recherche en finance quantitative :
http://www.maths-fi.com/finance-recherche-enseignement.asp
Les Masters en Finance de Marché partenaires Maths-Fi :
http://www.maths-fi.com/finance-recherche-enseignement.asp
La newsletter Maths-fi :
http://www.maths-fi.com/dev/newsletter/ajout.asp
---