[Nouveaux Postes !] Career @ Moody's Analytics: France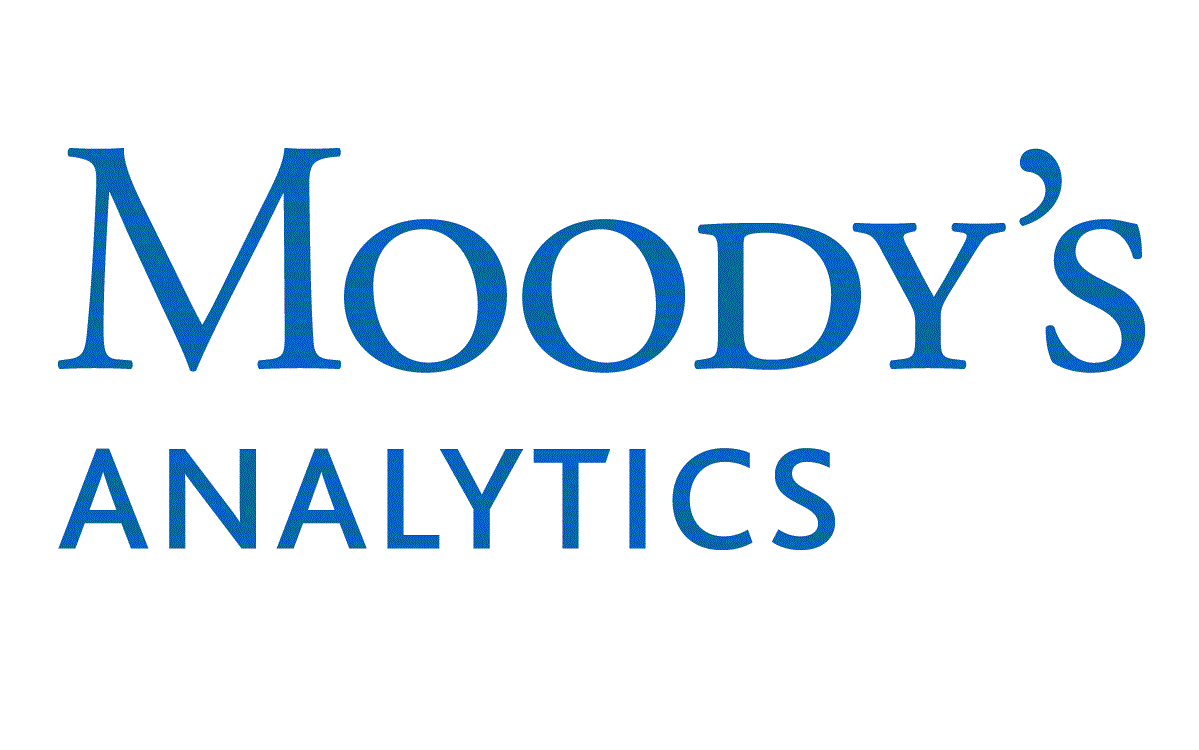 Moody's Analytics is a subsidiary of Moody's Corporation (NYSE: MCO). MCO reported revenue of $4.2 billion in 2017, employs approximately 12,600 people worldwide and maintains a presence in 42 countries.
Moody's Analytics provides financial intelligence and analytical tools to help business leaders make better, faster decisions. Our deep risk expertise, expansive information resources, and innovative application of technology help our clients confidently navigate an evolving marketplace.
Moody's Analytics Career: Qualifications
BSc/Master Degree in Computer Science, Mathematics or Finance/Engineering
Significant experience in the Banking Industry within risk management
1st experience in BigData environment (for the tech consultant job opportunity)
New! Apply now (Entry Level & Experienced Hire):
New! Client Services & Support Specialist - Montbonnot Saint Martin - 14918BR
New! Product Consultant Expert - Saint Cloud Cedex - 15105BR
New! Product Consultant - Saint Cloud Cedex - 15178BR
New! Technical Consultant - Saint Cloud Cedex - 15179BR
Product Analyst – Regulatory Reporting - Montbonnot Saint Martin - Saint Cloud Cedex - 14084BR
Functional and Technical Support Engineer Financial Risk Management - Saint Cloud Cedex - 14324BR
Product Analyst – Regulatory Reporting - Montbonnot Saint Martin | Saint Cloud Cedex - 14084BR
Assistant Director- Senior QA Engineer - Montbonnot Saint Martin - 14893BR