Career @ Moody's Analytics: France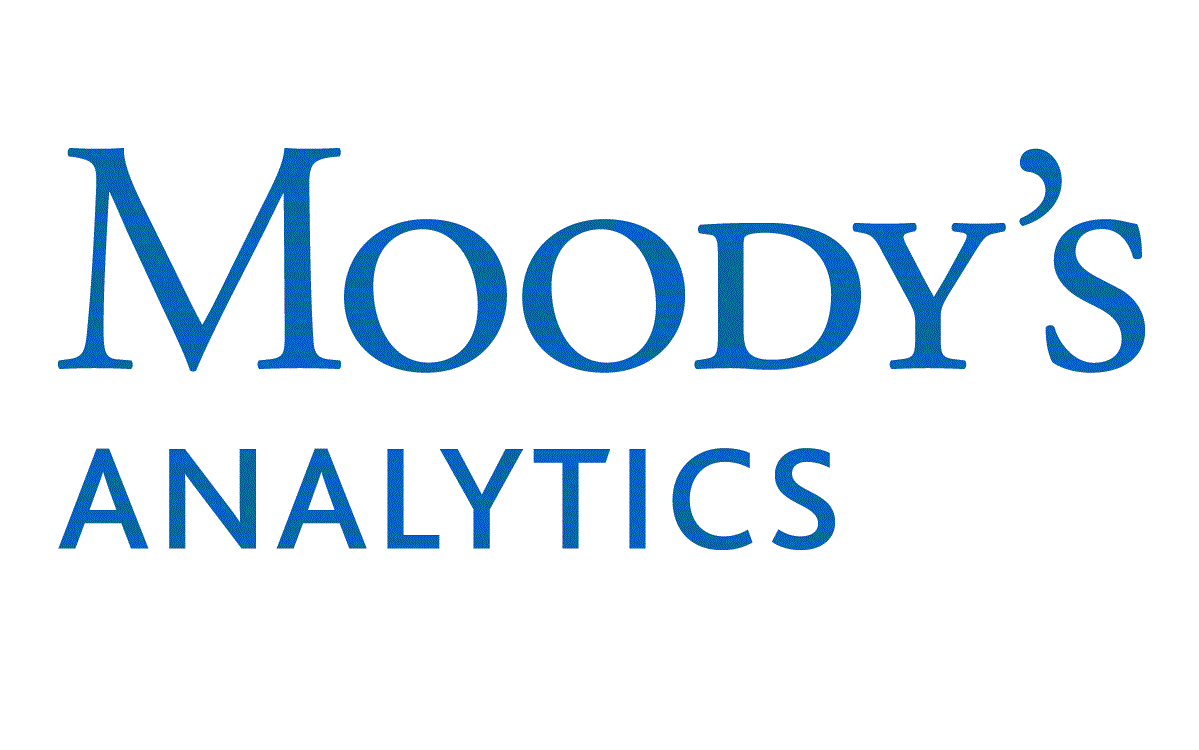 Moody's Corporation (NYSE: MCO) is the parent company of Moody's Investors Service, which provides credit ratings and research covering debt instruments and securities, and Moody's Analytics, which offers leading-edge software, advisory services and research for credit and economic analysis and financial risk management.
The Corporation, which reported revenue of $3.6 billion in 2016, employs approximately 10,700 people worldwide and maintains a presence in 36 countries.
Career @ Moody's Analytics France: Qualifications
BSc/Master Degree in Computer Science, Mathematics or Finance/Engineering
Significant experience in the Banking Industry within risk management
1st experience in BigData environment (for the tech consultant job opportunity)
New Opportunities: Apply now!

Entry Level - Client Services & Support Specialist - Saint Cloud Cedex - 12530BR
Entry Level - Insurance - Software Implementation Consultant - Saint Cloud Cedex - 12042BR
Entry Level: Technical Consultant - 1st Experience in Big Data - Saint Cloud Cedex - 12584BR
Entry Level - Quality Assurance Engineer – Banking Risk Regulatory Reports - Montbonnot Saint Martin - 12299BR
Entry Level - Software Engineer – Banking Risk Regulatory Reports - Montbonnot Saint Martin - 12300BR
Entry Level - Software Implementation, Development and QA Engineer - Montbonnot Saint Martin - 12587BR
Entry Level - Software Engineer - Montbonnot Saint Martin - 13340BR
Entry Level - Product Analyst – Regulatory Reporting - Montbonnot Saint Martin | Saint Cloud Cedex - 12497BR
Entry Level - Quality Assurance Engineer - Montbonnot Saint Martin - 12478BR